Indianapolis Emergency Locksmith
Let's face facts – Life Happens.
Imagine the scenario: Just when you thought that your work day was complete, you go for the keys to your home, business or car (or all three because they are all together on one key ring) and you find that they are not there.
You check your pockets and your bag – three times over – but unfortunately, they are gone.
There is no need to panic because help is only a few minutes away. Just make a call to Indianapolis Emergency Locksmithat (317) 653-6505. We have the skills and know-how to get you back to your day in the shortest possible time.
Emergency Car Locksmith in Indianapolis:
We cover all car makes including Ford, GM, Chevrolet, Volkswagen, Honda, Toyota, Subaru, Jeep and Nissan.
We can even help you with car models with a key-less ignition or luxury brands such as Acura, Infiniti, or Lexus. Indianapolis Emergency Locksmith specializes in key replacement in Indianapolis and the surrounding areas. Call us now at (317) 653-6505 or click here and we'll do the rest.
We have great experience with cars, but we also have the ability to get you into your building. It can be your home or office, either way we can get you inside and make new keys to help you along the way.
Our job is to make your life easier. Accidents happen, and we are here to help you get in your vehicle or building. If you have questions or would like to make an appointment contact Indianapolis Emergency Locksmith today! We are your local emergency locksmith in Indianapolis and the surrounding areas!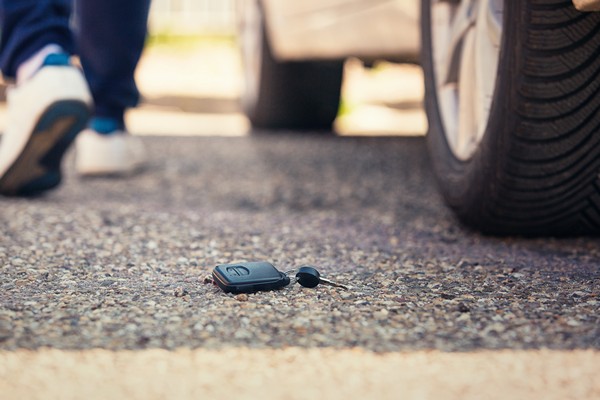 Home Lockouts
Accidentally locked out of your house? Our experienced technicians will help you get in as quickly as possible. Through your door or your garage without any damage to your property. Only trust, insured and bonded certified locksmiths for the job.
Business Lockouts
A lock out situation in your business venue can mean great monetary losses if not dealt with in a timely way. If you or any of your employees lost the keys, or if your access control system is malfunctioning, you just have to call our master locksmith experts. Your workplace will be up and running in no time and you will be sure to keep your costs down. We also perform emergency rekey procedures if requested.
Locks Repair/ Replace
If you are a victim of a break in, and were left with a forced lock, you do not have to worry. Call our locksmith professionals right away and we will repair or replace your lock with haste. Do not leave your door unprotected. Have our experts check your door and assess the damage and dangers of keeping the same old lock. We promise the best prices in Indianapolis for locks of any grade.
Indianapolis Emergency Locksmith | Contact Us 24 Hour
We wanted to inform you that we offer the best locksmith services in Indianapolis IN and we cost less then the other guys, with us you get one on one attention, you are, as our customer really important to us because we couldn't be in business without you. We have a lot to offer you. Our locksmith services and products that we're sure you'll be interested in include: all kind of emergency lockouts service, all makes and models car key, remote key & remote control replacement and , we can pick any car lock and we will bit any price. High quality and 100% customer satisfaction are our first priorities. For any question you might have feel free to contact us by email or simply give us a call at any time and we will be happy to assist you with any of your auto lock and key needs.